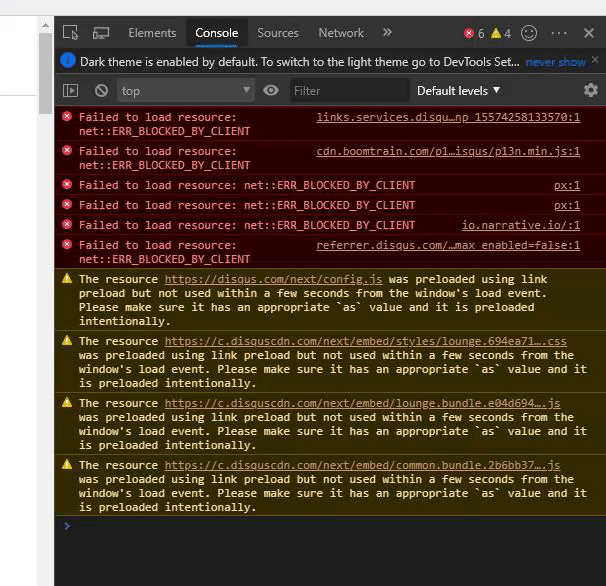 If you type screenshot it will filter the commands, there will be 4 types of screenshots methods that you can use:
Area screenshot
Full size screenshot
Node screenshot
Capture screenshot
Before checking all the screenshots methods, after devtools finishes processing the image, it will automatically download it with the name of the webpage.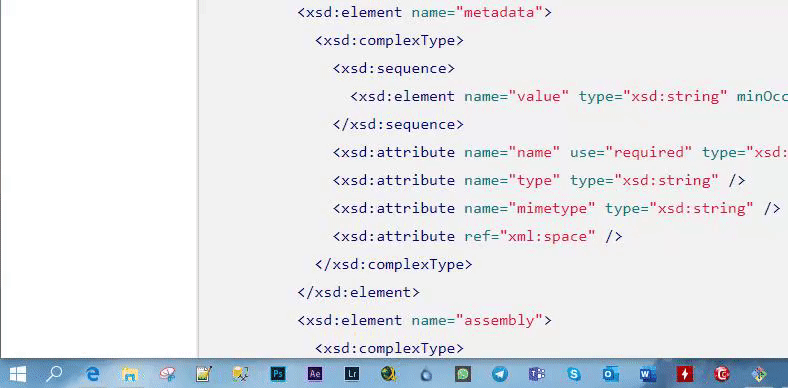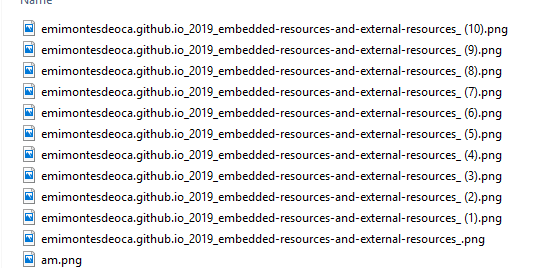 Area screenshot
The area screenshot will let you select a part of the website and make an screenshot.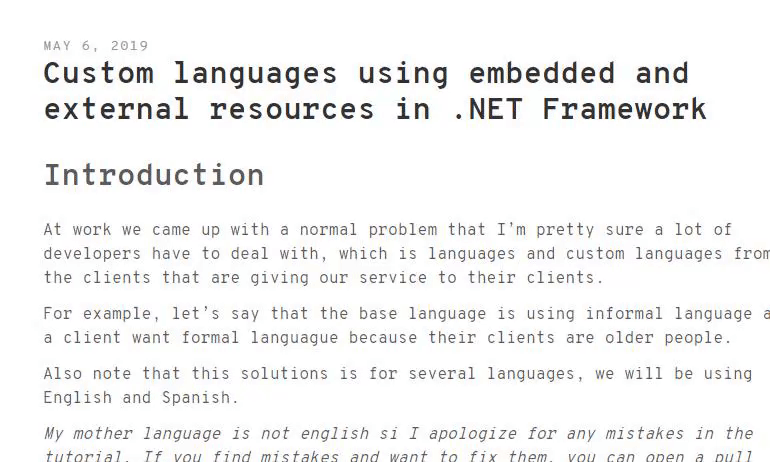 Result: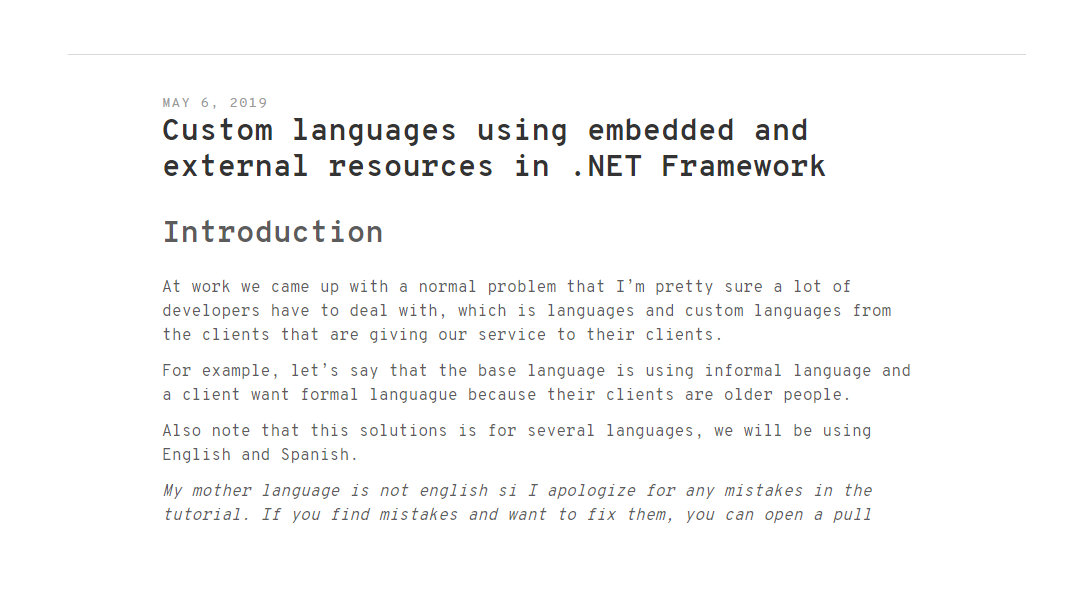 Full size screenshot
The full size screenshot will take a screenshot of the entire webpage, from start to bottom.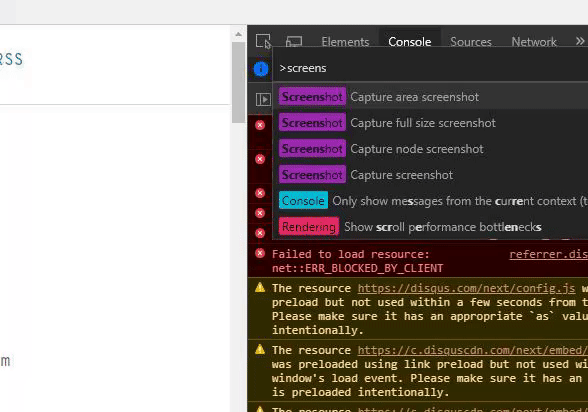 Result: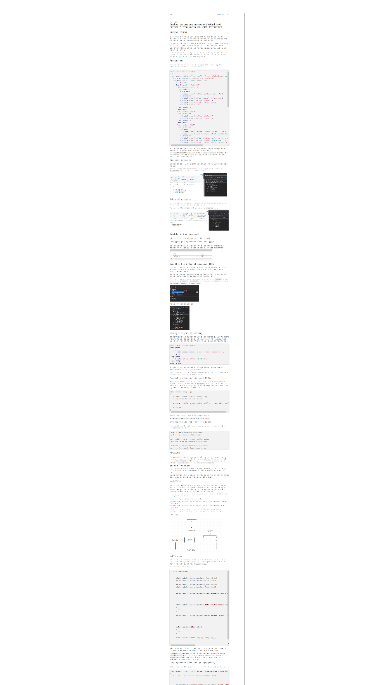 Node screenshot
The node screenshot will take let you make a screenshot of a selected node in the inspect element.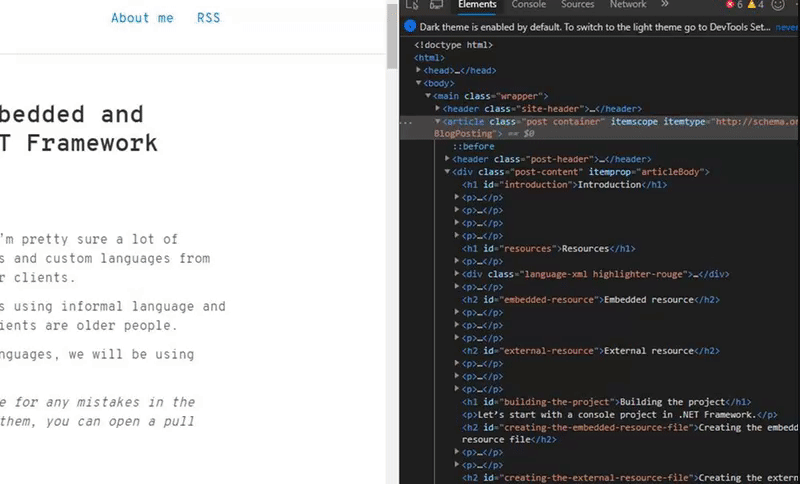 Result: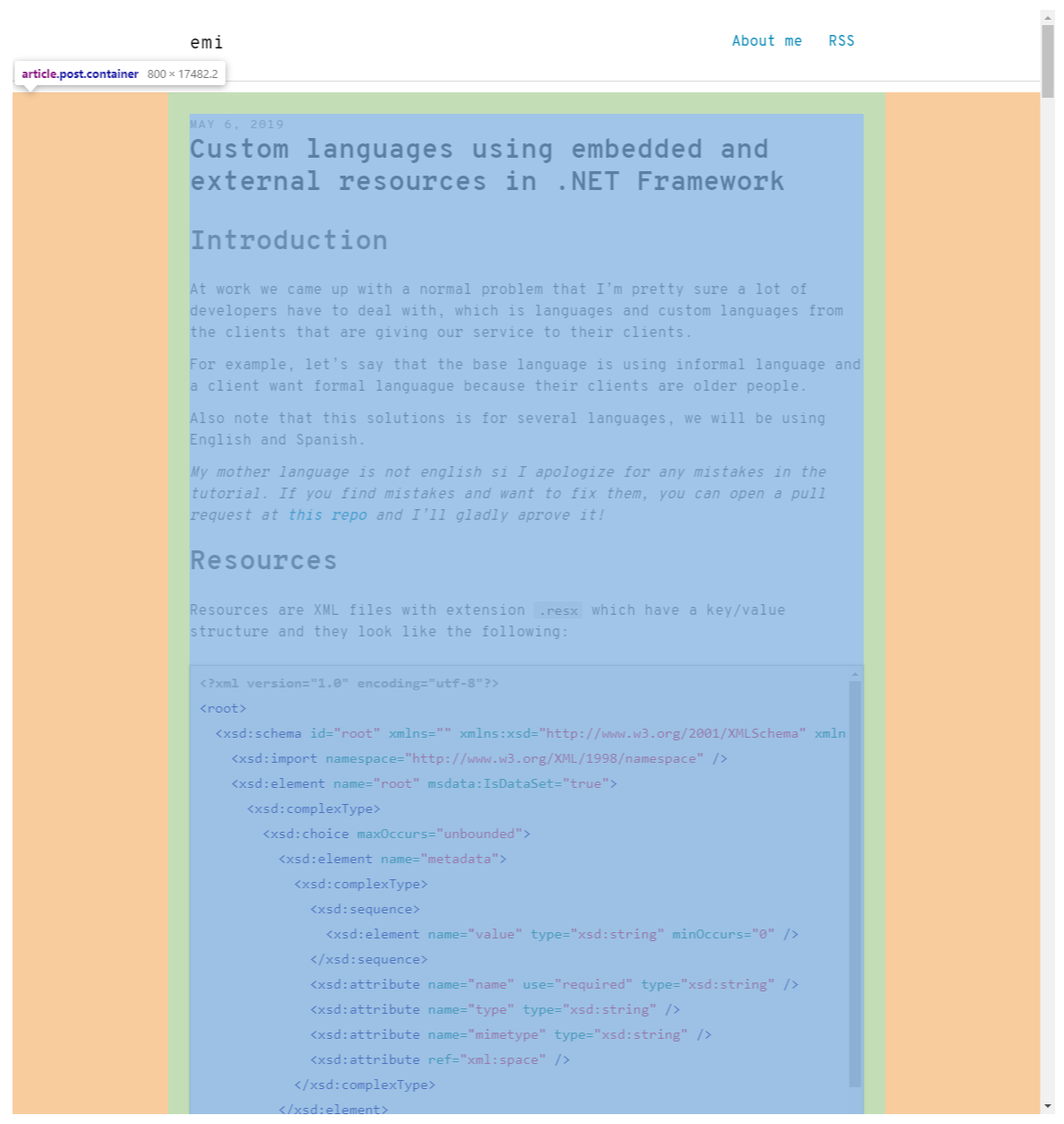 Capture screenshot
The capture screenshot will take a screenshot of the current page without scrolling and the size of the browser.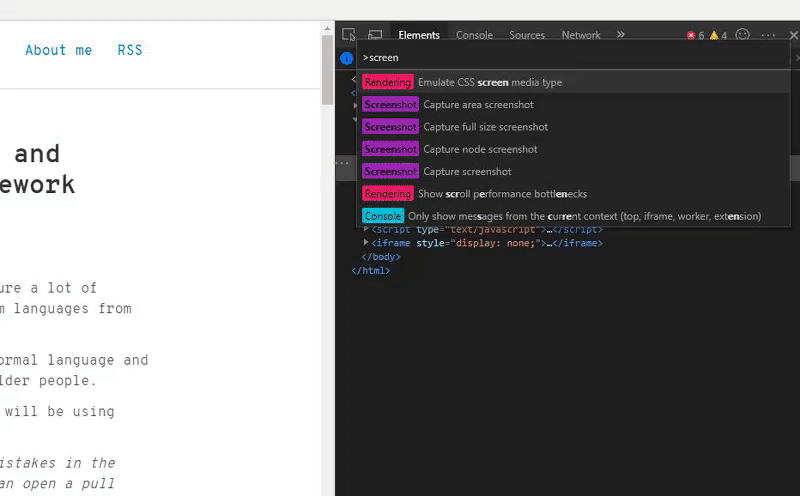 Result: